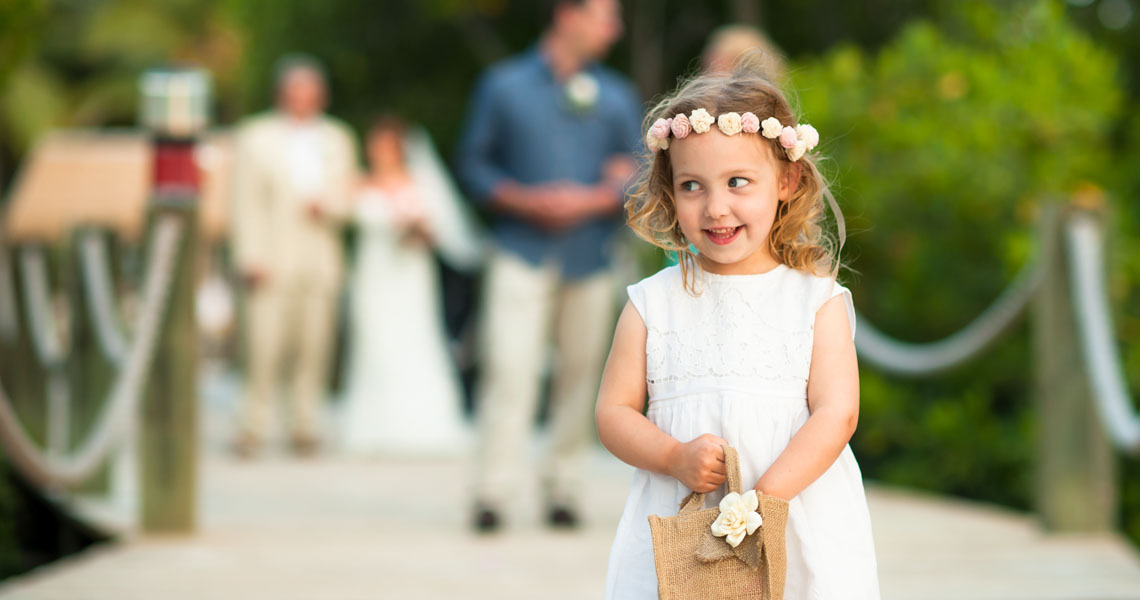 If you are a bride or groom to be and you are looking to have a beach wedding in Aruba, this page is a good starting point to start exploring. On this page you will find information of venues, planner, photographers, videographers and other vendors. You will find links to useful website from where you can start checking for packages, pricing and availability.
venues
planners
videographers
photographers
hair and makeup artists
wedding DJs
Aruba is by far the most popular wedding destination in the Caribbean. Each year, thousands of couples from all over the US, Canada and Latin America choose Aruba as their wedding destination. Aruba's beaches that compare to none are the main attraction, who would not want a beach ceremony at sunset?
Bonus Tip #1: Start Planning Early
There are only a limited number of beach front venues in Aruba that can host beach side ceremonies and reception. There are also only a handful of qualified vendors like DJ's and photographers that are very sought after and get booked sometimes even two years ahead. The best time to start researching venues is at least 18 months before your targetted wedding date. By doing this you will give yourself the best chance to get the venues and vendors.
Bonus Tip #2: Buffet vs Plated
These are the choices you have for your dinner recpeption. Plated dinners are very nice to offer to your guests, however taking orders and preparing the food takes quite some time and this may eat into your time to party. Especially if you have a large group, a buffet is the way to go. The buffets at the hotels in Aruba are as good as they get and of course you can customize them from simple to all-inclusive.
Bonus Tip #3: Resort Bands
If you or your guests are staying at an all-inclusive resort, you will be wearing a resort band 24/7. These bands are not what you would like to have show in your wedding photos. It is a good idea to have all members of the bridal party and immediate family to take of their bands for the wedding day. They will have to check with their hotel how to do this and how to get a new band without getting any penalty fees.